# jadyn.dev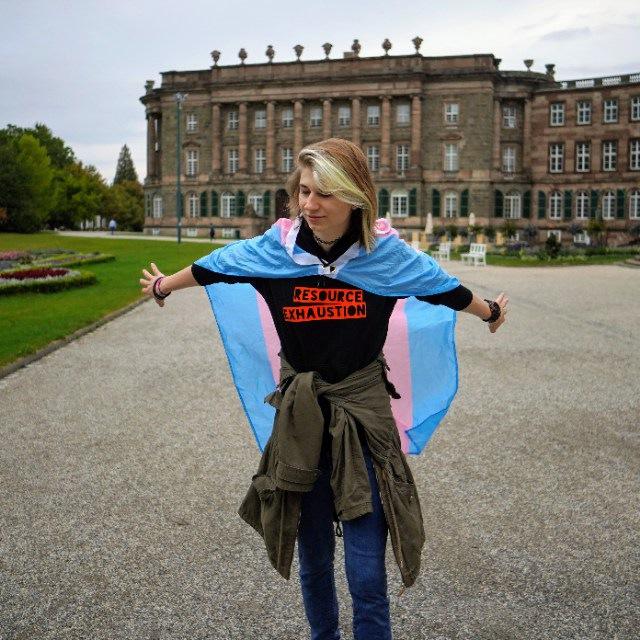 ## About me
Hi I'm Jadyn. I do networking, server and admin stuff...
## Projects
### eSign
A project that grew a bit over everyone's head... I developed a custom PCB to drive eInk displays, a Server and some firmware that can utilize that. It can be used as a mobile/power-effective digital signage solution. It won multiple prices at the Jugend-forscht science competition in 2020 and 2019. wow, that sounded way more interesting than it actually is...
Project on Gitlab
### BankingCLI
A small CLI application to read your banking account balance and the last transactions.
Project on Gitlab
### WebGimmicks
FlapFlap - A colorful manta
### Everything else
All the smallish projects are hosted on my gitlab.
## Talks
### Breadboard to PCB
A ~50min talk about PCB design and hardware development. @DIVOC - PTT 2020
Slides
Recording on media.ccc.de

## Social-media & more
### Matrix - @jadyn:finallycoffee.eu
### Telegram - on request
### REVOKED - E26A 6474 39B6 970F 973A 4E2B C8F3 0056 EDA2 2318
### GPG - 93AF 74D6 48C1 64C8 CA9C E287 DE48 6859 C26A 82A3
## Services
### Gitlab
### Network status
### Cuddles?
### Mumble
### Cards against Humanity online
### Factorio Server (login required)
### Minecraft Servers (login required)
### Veloren Server (may have some issues)
### Bitwarden (login required)
### Cloud (login required)
### FoldingAtHome (login required) stats
### Grafana (login required)
### HedgeDoc (login required, public sharing enabled)
### Inventory System (login required)
### LDAP (login required)
### IRC (login required)
### Netdata (login required)
### Database (login required)
### Radicale (login required)
### wekan (login required)
### Wireguard VPN (login required)